Reducing and Preventing Unpaid Overtime Disputes and Litigation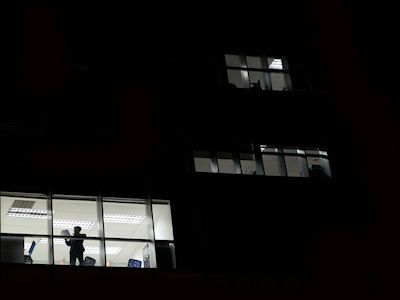 The number of lawsuits filed against San Diego employers and unpaid overtime litigation has skyrocketed over the past few years.  The "Lawyer for Employers" only represents employers.  We are concerned about the wedge employee plaintiffs lawyers are using to file a lawsuit against an employer on behalf of a present or former employee.  Wage and hour violations are a serious risk to San Diego employers.
Recently, a case involving a former employee was settled for a significant amount against a business here in California.  A star employee accepts a position at another company.  The employer is disappointed to lose them, and  even throws a going away party.  The employee has left on excellent terms (the employer hopes they might return some day).  Six months later a lawsuit is filed by the former employee alleging unpaid overtime violations.  The employee claimed that it was impossible to do their job without working nights and weekends.  They cite email records and cell phone records (voice mail access) in order to justify their position in Court.  The Court sided with the former employee and the employer in this case paid a substantial settlement to the employee.  The employer was also forced to pay back taxes and other penalties and interest.
Protecting Yourself Against Unpaid Overtime Allegations
California's courts are known to lean to the employee's point of view in most unpaid overtime litigation cases.  To succeed, you must demonstrate a strong, legally constructed policies backed by consistent management oversight and internal controls.  The Lawyer for Employers works with our clients to develop a powerful strategy to limit an employee's ability to claim eligibility for overtime.
It begins with the employment documents.  Clearly established overtime policies should be part of the acceptance letter or employment contract signed by the employee.  This must be immediately followed by a consistent and thorough on-boarding process based upon a well crafted employee handbook.  We work with our clients to establish time tracking documents and systems that require a complete disclosure of all hours worked by an employee in that pay period, signed by the worker under penalty of perjury.
Internal Controls and Management Oversight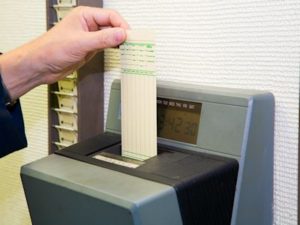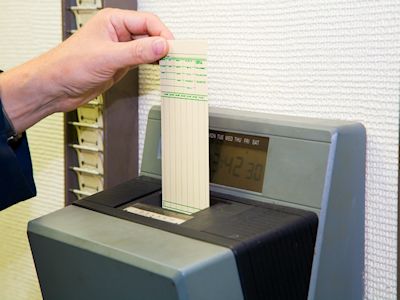 Employers are faced with difficult decisions concerning access to internal systems and applications, corporate documents and data.  You should limit after hours access and communications via e-mail, text or voicemail systems.  Employees must clearly understand that overtime hours are to be pre-approved in writing in advance by their immediate supervisor.  These controls reduce unpaid overtime litigation and disputes – especially after employment has ended.
Your policies and procedures should establish disciplinary action for those who attempt to violate or consistently violate these guidelines.  Discipline should apply to those who improperly access systems in "off duty" hours without expressed written advance approval.  Employers are learning to implement controls in order to reduce or eliminate the opportunity for a dispute or litigation.
Contact Experienced Unpaid Overtime Litigation Attorneys in San Diego
The "Lawyer for Employers" team works with our clients through every step of the process.  We can intervene at any point, including but not limited to:
Creation, Edit and Review of Employment Contracts and Employee Handbooks
Creation, Edit and Review of Company Policy and Procedure Manuals and Practices
Guidance and Training for your Management Team
Dispute Resolution When an Employee Raises an Issue
Representation Through Negotiations and Settlement Conferences, Mediation, Arbitration and Lawsuit Litigation
We are your single source for guidance, legal document creation and review and dispute resolution.  Contact a premier San Diego employer defense and general business counsel with decades of experience, or call 619-996-9960 for a free consultation.  Together, we will create a work environment that encourages and rewards productivity while reducing and eliminating risks associated with unpaid overtime litigation and disputes.