FLSA Compliance, Dispute and Litigation Attorneys
The Department of Labor or DOL recently updated regulations under the FLSA – Fair Labor Standards Act in 2016.  The DOL published new federal overtime regulations that go into effect on December 1, 2016.  The new DOL overtime regulations have significantly increased the thresholds for overtime eligibility for non-exempt employees.  The existing threshold of $455 per week has been raised to $913 a week $46,467 per year.
The good news for many employers is the new DOL overtime rules do not require installing new or special time clocks or electronic timekeeping systems.  San Diego employers must keep accurate records of "on duty" hours worked for each employee.  In addition, employers must provide specific reporting within the wage statement provided with each payroll cycle.
What Has Become of the Existing "Duties Test?"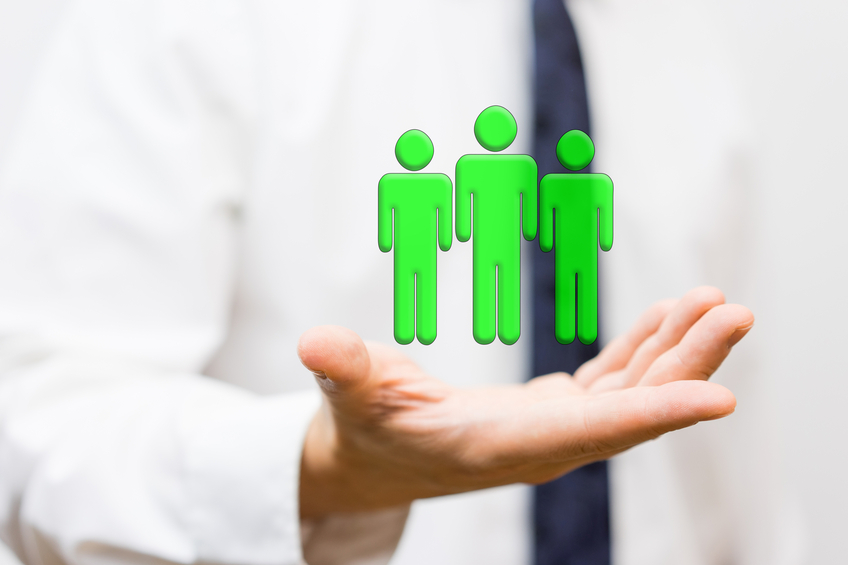 The existing "duties test" of the FLSA – Fair Labor Standards Act remains in effect, and has not significantly changed.  Existing exemptions for executive, administrative, professionals, IT professionals or outside sales representatives will be continued in the new regulations.  Licensed workers such as engineers, doctors, lawyers and other professionals continue to be exempt from overtime pay.
The new regulations also continue educational exemptions for most teachers and adjunct college faculty.  This can include athletic coaches, university and secondary education administrators.  There are unique rules for some educational positions including recruiters and post-doctoral instruction personnel.  It is important to consult with the "Lawyer for Employers" to ensure compliance.
The new law is packed with odd exemptions (as one would find in most legislation).  However, the new DOL overtime regulations still provide exemptions for most truck drivers amd airline pilots.  Exemptions remain for maritime workers, farm employees, and even such isolated industries as "rural elevator operators," and "home-based wreath makers."
How Can a San Diego Employer Best Protect Themselves From FLSA Disputes?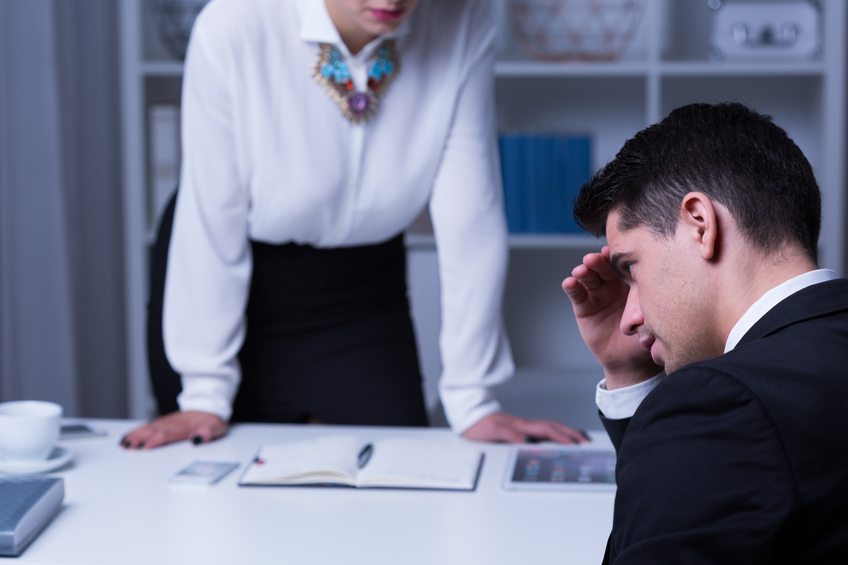 The first and most important step is to gain a thorough knowledge of all federal, state and local employment laws.  How do these apply to your specific business?  The "Lawyer for Employers" team works with our clients to keep them up to date with all changes in FLSA and other federal laws and regulatory requirements.
The first action a federal or California hearing officer or opposing counsel will do is test your knowledge of all employment laws and regulations.  This is why it is so important to be represented by the "Lawyer for Employers" before walking into any type of hearing or deposition.  Once the hearing officer or opposing attorney has established you do not have a thorough understanding of the law, your chances of winning are virtually zero.
We advise our clients to listen carefully to their employees, and to take any complaint seriously.  Act immediately.  We represent many clients during initial conversations with employees.  We provide counsel on how to diffuse the situation in its early stages.  This is fastest and least expensive approach to employment disputes and ultimately litigation.  Many would-be lawsuits can be diffused through an immediate response with an open-minded approach.  Quick action combined with effective management and negotiation tactics is the best recipe for success.
Finally, many FLSA actions arise out of inconsistent policies and attempts to get around payroll taxes and overtime.  The implementation of independent contractors, or attempting to classify a non-exempt employee as "exempt" through a job title is highly risky.
Contact Experienced FLSA Compliance, Dispute and Litigation Lawyers
The "Lawyer for Employers" brings decades of experience and expertise to our San Diego business clients.  We take efficient and cost-effective steps to help our clients to ensure FLSA compliance.  We represent San Diego employers in any FLSA – Fair Labor Standards Act or employee dispute or lawsuit.  The "Lawyer for Employers" is uniquely positioned to support your efforts at any stage in the process.  We manage all aspects from initial negotiations, through mediation and arbitration.  When necessary, we represent you to a successful verdict in a jury trial.
Our mission is simple: to accomplish our client's goals in the shortest possible time frame and in a cost-effective manner.
We invite you to contact us, or call today for a free consultation at (619) 996-9960.